Inclusion creates engagement and a sense of belonging. Together, we create the movement of Indonesian Future Cinema.
DEVELOPMENT, PRODUCTION & DISTRIBUTION
Sinema5 has produced and co-produced short films that are selected in various film festivals and distributed through the local Over The Top platform that focuses on local and authentic Indonesian content.
In 2020, Sinema5's first short film, Lily of the Valley, was distributed via Bioskop Online and reached 47.493 viewers. Sinema5 has also created partnership with emerging independent filmmakers as a creative collaborator.
INTERNATIONAL DISTRIBUTION FUND
DEVELOPMENT, PRODUCTION & DISTRIBUTION
Each year, Sinema5 commits to distribute a variety of short films from emerging Indonesian filmmakers in International Film Festival to gain international attention and global demand.
We do not only distribute Sinema5's original films but also from external independent film production. By doing this consistently, Sinema5 aims to get reputation as a brand that voices local and minorities stories that have universal relatability.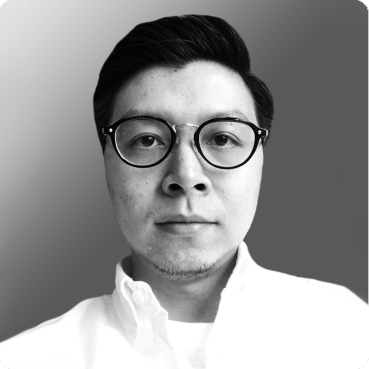 Jan is an entrepreneur and a commissioner of PT Narasi Sinema Lima. Jan majored in business and went to college in Vancouver, Canada. His enterprises include managing Anugerah Jaya Bearing as an executive director and PT Anugerah Jaya Bakti, an investment holding company, as a commissioner. Polonian, a clothing label that he co-founded. Recently Jan ventured into the beverage industry as a shareholder of PT Ace Wija Internasional and a creative director of Wija Soju. Jan is also a master franchisor of Kopi Jo from Jogjakarta.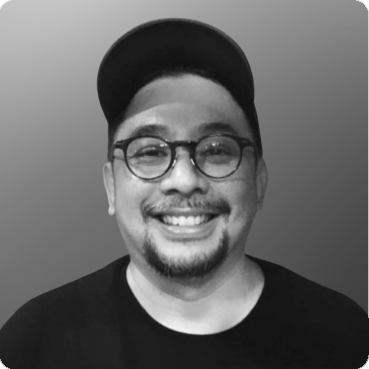 HEAD OF STORY DEVELOPMENT & CO-FOUNDER
Giovanni is an Indonesian photographer shifted to filmmaker. He pursued his Masters in filmmaking studies at FIOFA in Ohrid, North Macedonia and is an alumni of BIFAN NAFF Fantastic Film School 2021. His personal, real-life memories of growing up in a very repressiven middle-upper Chinese-Indonesian family are always the inspirations for his films. In 2019, Giovanni founded Sinema5 and has created three short films including his first Indonesian film, Lily of the Valley, selected at various international film festivals.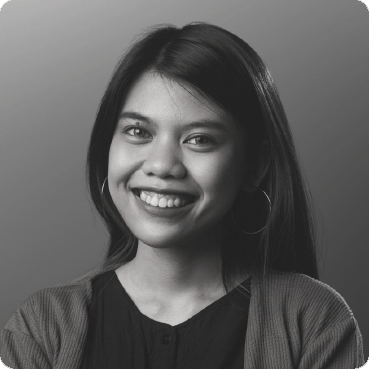 Annisa is an Indonesian producer, director and writer with a Master's degree in Filmmaking from Kingston School of Arts, London, also an alumna of Raindance Directing & VR Course (2017), Kyoto Filmmakers Lab (2019), and BIFAN NAFF Fantastic Film School (2021). Her previous film projects went to Singapore Film Commission Feature Clinic 2020, IF/Then Lab Southeast Asia 2020, Objectifs Short Film Incubator 2020, Yamagata Documentary Dojo 2021, ShortShort Film Festival Asia Musical Pitch 2021 and received local nominations for Festival Film Indonesia and Piala Maya.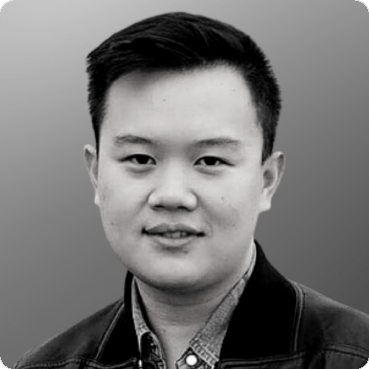 HEAD OF COURSE & COMMUNITY DEVELOPMENT
Ernest Lesmana is an Indonesian filmmaker currently based in Boston. Ernest graduated from Emerson College with a BFA in film production and is an alumni of BIFAN NAFF Fantastic Film School 2021. His first Indonesian short film, Ruwatan, was selected to be screened at various film festivals, including the Palm Springs International ShortFest and the Rhode Island International Film Festival FLICKERS.